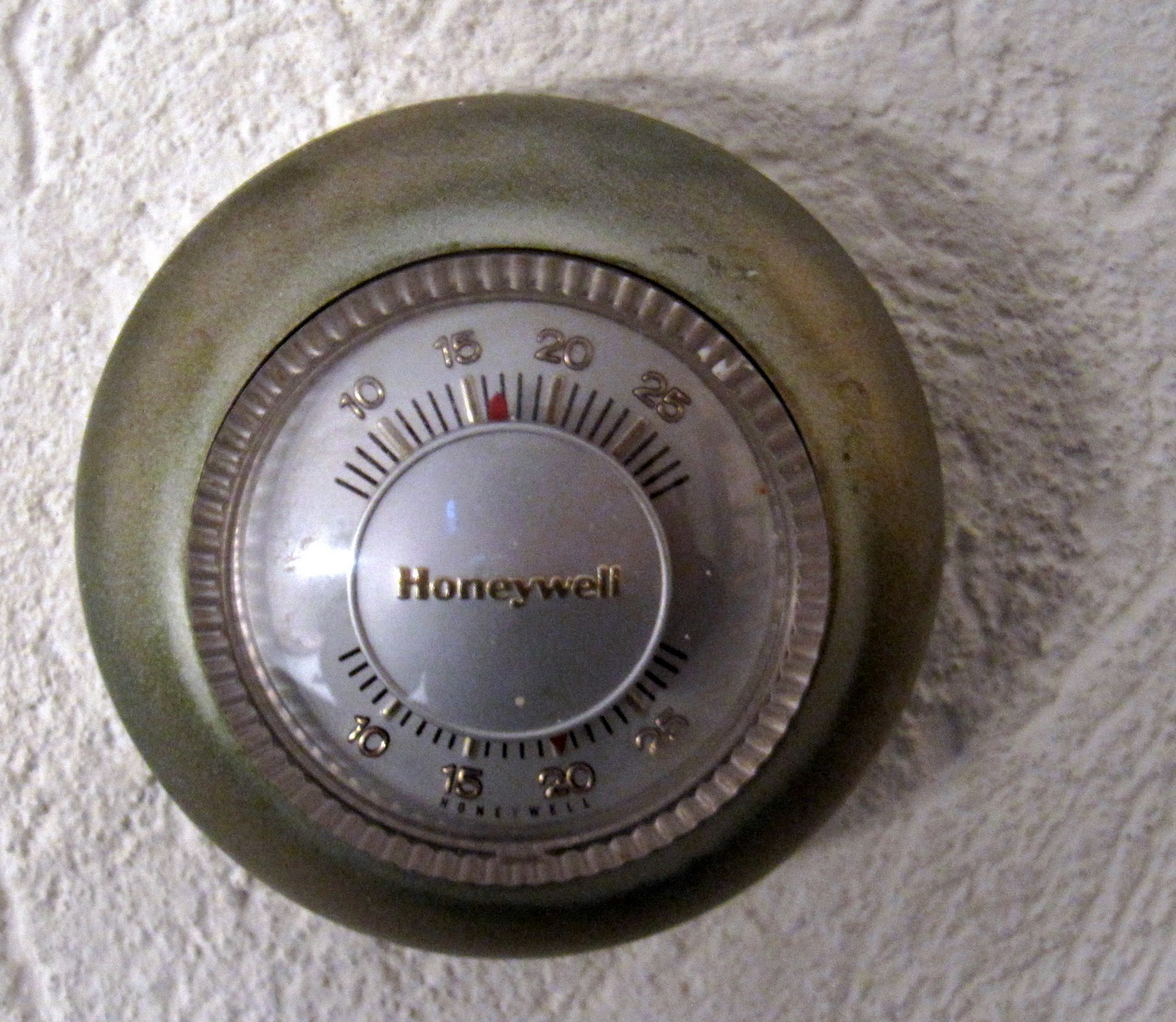 With the advent of all of the buzz circulating around the new Nest and internet enabled thermostats, there is one big question that goes unanswered. What happens to all of the cast-offs? When a homeowner or contractor replaces a thermostat, the vast majority become land-fill or end up burned in incinerators. Considering the fact that many older mechanical thermostats contain mercury, this creates quite a significant environmental impact. A spokesperson for the New York Public Interest Research Group points out that "an estimated 310,000 mercury thermostats are disposed of every year in New York, but only slightly more than 1 percent of those are recycled." If this is just the number of mercury laden thermostats introduced to the waste stream annually in New York State alone, consider the implications nationally and internationally. For years, Honeywell and other control manufacturer's have lobbied against legislation that would require manufacturers alone to recycle thermostats and reclaim mercury. Today, Honeywell responded to allegations that it has prevented such environmental legislation by stating "Honeywell strongly supports legislation that bans the sale of mercury-containing thermostats and mandates mercury thermostat recycling, with responsibilities shared among thermostat manufacturers, wholesalers and contractors."
New York State Assemblyman Robert Sweeney (D-Lindenhurst) is sponsoring a bill that would require manufacturers to meet targets for safe disposal of mercury thermostats."There is no reasonable way for the average person to legally dispose of mercury containing thermostats," Sweeney has stated. There is currently a voluntary program in place through an industry funded non-profit called the Thermostat Recycling Corporation (https://www.thermostat-recycle.org/). TRC looks for contractor, distributor and manufacturer volunteers to act as collection sites with a free thermostat recycling program. Members are shipped recycling bins to be returned at no charge to the TRC once they are filled. Environmentally minded industry advocates are urged to join the program.
As always, to keep up to date with what's new in HVAC technology, visit our website at airideal.com and follow us on Twitter @airideal and at our Facebook page!